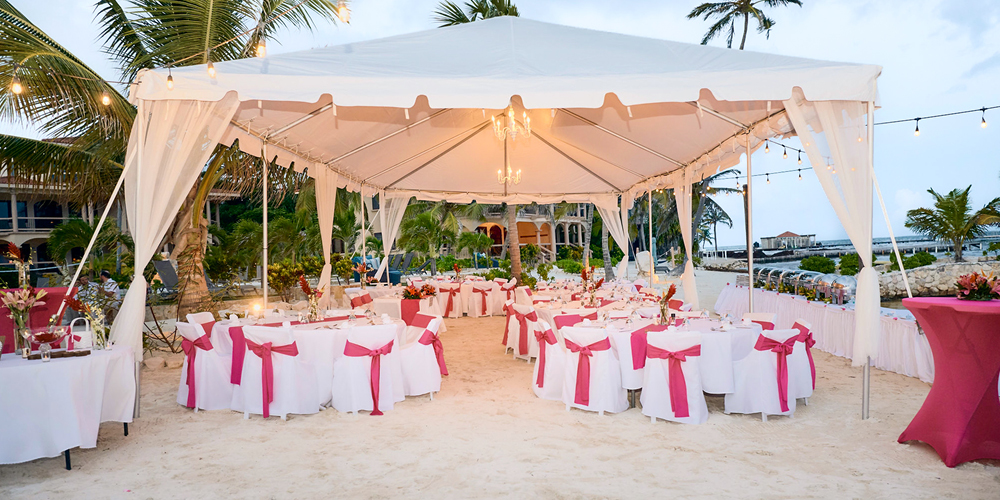 Planning Your Wedding at Coco Beach Resort – Venue and Reception Locations
Belize has everything you need for the ultimate destination beach wedding. You can start your wedded bliss in a Caribbean paradise with sea and stars as part of your wedding décor. With many travel hubs throughout North America, it makes it easy for your guests to travel and enjoy your wedding trip. Your beach wedding will be everything that you dreamed of and make unBelizeable memories you are sure to never forget. Enjoy a ceremony on the beach followed by a reception in your choice of venues.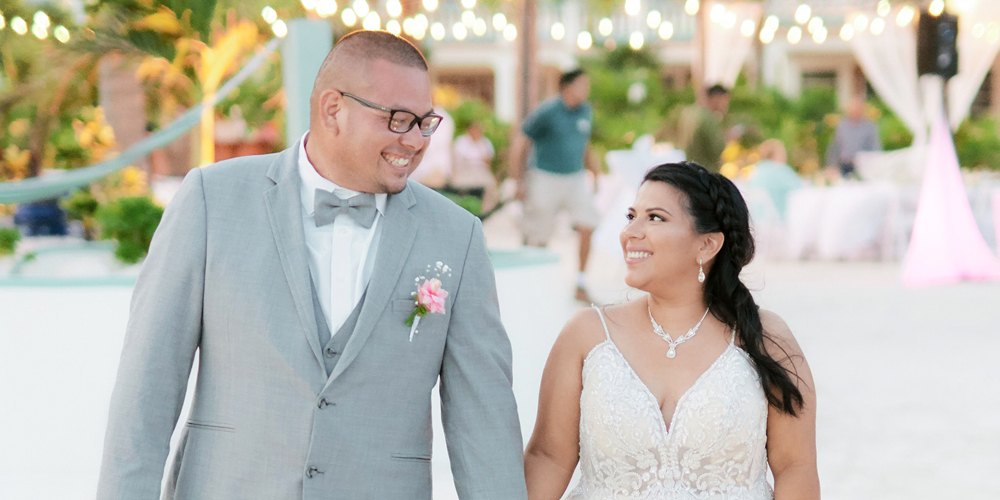 Getting Married in Belize 5 Things to Know
Endless coral reefs, starry night skies, and tropical palms- all that is needed is you.  Belize checks off all the boxes for the ideal wedding destination.  Easy to travel to from North America, English speaking, stunning natural beauty, and experienced wedding planners.  The beauty of Belize lends itself so easily to the perfect backdrop for your dream destination wedding.  You've picked Belize as the destination for your big day, but you still may have some questions about the legality, paperwork and other planning details.  Getting married in Belize is easy, read on for 5 things to know when planning your Belize wedding.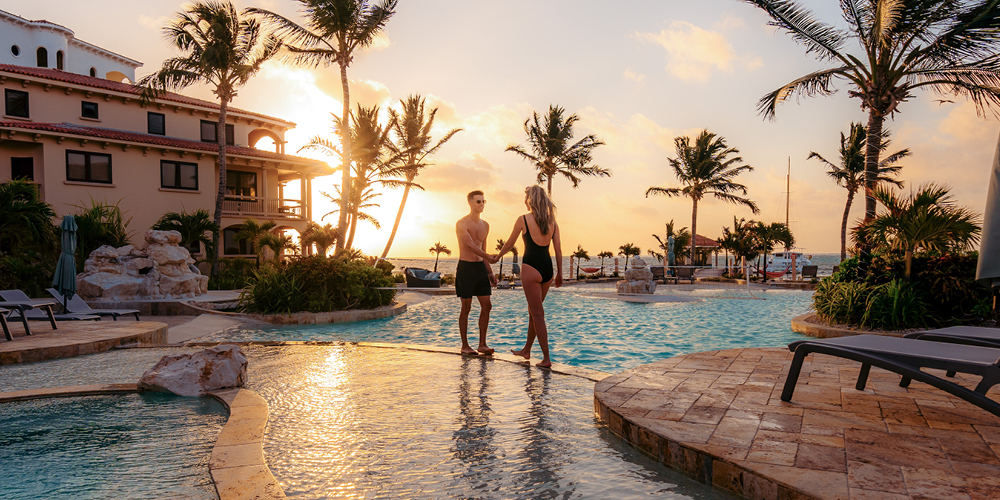 How to Pick a Belize Honeymoon in 5 Easy Steps
Belize is a popular honeymoon destination and it's easy to see why. With many travel hubs throughout North America, you can be relaxing on your beach honeymoon in Belize in just a few hours. With the largest barrier reef in this hemisphere, warm weather year-round and fantastic beach resorts, you are sure to have the trip of a lifetime. Though the country is small in size, there are many different honeymoon choices. To make it easy to find your dream Belize honeymoon, follow these five easy steps. Happy honeymooning!