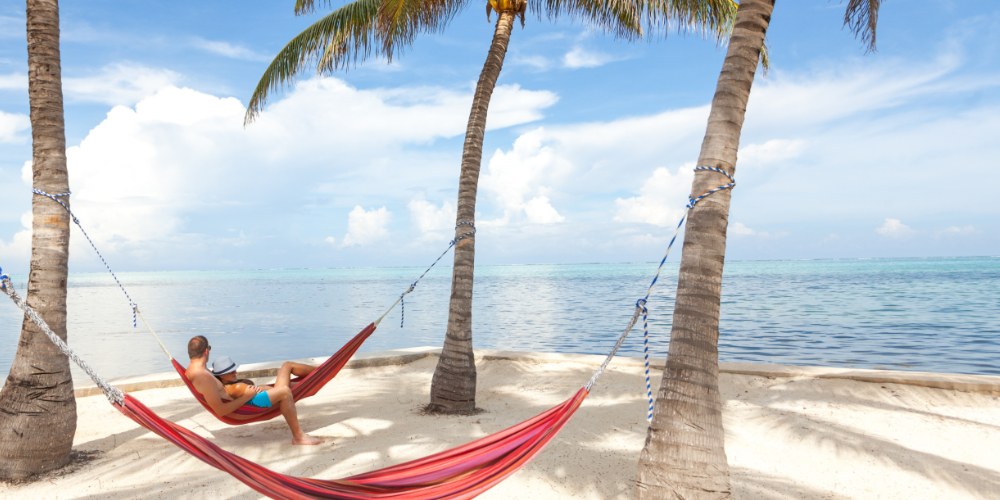 Indulge in a world of tranquility, as our dedicated team ensures every detail is thoughtfully curated to suit your desires and create the honeymoon of your dreams. From sumptuous accommodations to personalized experiences, exquisite dining, and rejuvenating spa treatments, every element is designed to celebrate your love and begin your journey as a married couple in an enchanting and captivating setting. Let Sandy Point Resorts be the destination where your love story unfolds and memories that will last a lifetime are made.
Experience an Alluring Beachfront Resort
Our exclusive collection of resorts on the picturesque island of Ambergris Caye, Belize, awaits to create an unforgettable honeymoon experience for you and your beloved. Immerse yourselves in the romantic allure of our beachfront properties, where turquoise waters and swaying coconut palms set the stage for intimate moments and cherished memories.
A complete romantic getaway awaits you